Buyer/Seller Guides
Finding your dream house or cashing in on a property both require timing the market and local knowledge that we both have a proven track record over many decades and market types.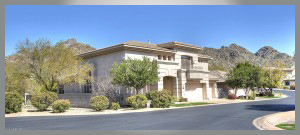 The Arizona Biltmore is one of Phoenix's most sought-after locations.
The Arcadia neighborhoods are one of the most desirable addresses in Arizona.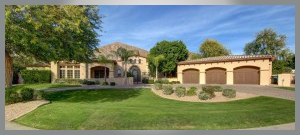 Located between the upscale Biltmore and the family-friendly Arcadia neighborhoods.
Buyer Guide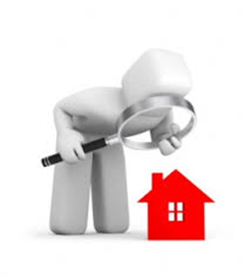 Purchasing a property is most likely the biggest financial decision you will ever make. Whether this is your first purchase or you are an experienced buyer, this decision must be made carefully. As a buyer in the Scottsdale area real estate market, you'll want to know the process for purchasing a home.
Why Do You Want To Buy?
Are you tired of paying rent? Have you decided to pay your own mortgage and not your landlord's? Have you outgrown your current home? Are you looking for an investment portfolio? Are you looking for a rental property? Would you like a larger yard? Would you rather live in a different area? Do you want to shorten your commute? Having a clear sense of your reasons for buying will help you choose the right property.
Has Your Income Grown?
Property ownership is an excellent investment; whether you are looking for your dream, a rental property, or to expand your investment portfolio. Owning real estate is one of the least risky ways to build equity or to obtain a greater return on your initial investment.
Contact American Equity Realty today to learn more.
So you have decided to sell your property. Before anything else, it is a good idea to sit down and clarify your motivations and draw up a basic time frame for the selling process.
Why Sell?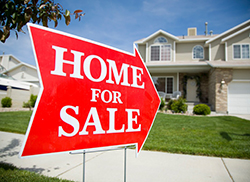 Why do you want to sell your property? Do you intend to simply find a larger property, or do you plan on moving to another neighborhood, school district, city or state? You might think your reasons are obvious, but it would do well to consider the implications of each option for your lifestyle, opportunities and finances. Being clear about your intentions for selling will make it easier for us to determine the most appropriate option for your specified financial, lifestyle and real estate goals.
When Should I Sell?
You should immediately establish your time frame for selling. If you need to sell quickly, we can speed up the process by giving you a complete market analysis and action plan to obtain all of your goals. If there is no pressing need to sell immediately, you can sit down with one of our expert real estate agents to thoroughly review the current market conditions and find the most favorable time to sell.
What Is The Market Like?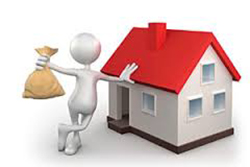 When you work with us, you can be sure that you will have our knowledge, expertise and negotiating skills at work for you to arrive at the best market prices and terms. We will keep you up to date on what is happening in the marketplace and the price, financing, terms and conditions of competing properties. With us, you will know exactly how to price and when to sell your property.
How Do I Optimize My Finances?
Deciding to sell your property demands a serious considerations of your current financial situation and future possibilities. With the help of our qualified agents, you will be able to effectively assess the cumulative impact of these changes, estimate potential proceeds of selling your property and plan effective tax savings and estate planning strategies. We will ensure that you not only take control of your finances, but use them to their fullest potential.
Start Your Search Today
We focus on luxury properties in Biltmore, Arcadia and the Camelback Corridor areas. Take your time and look around on my site. You'll be glad you did. Enjoy!